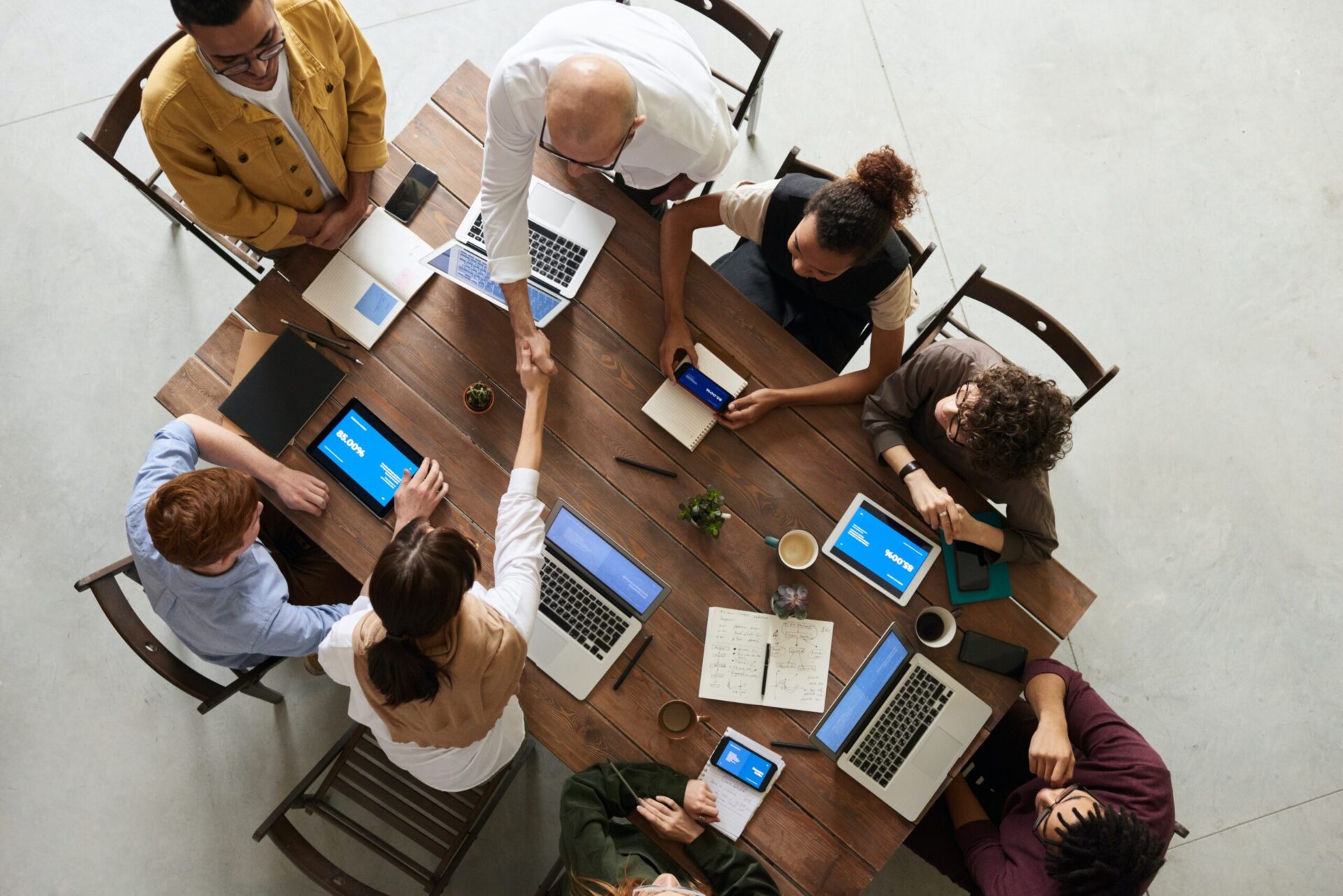 Do you aim to establish your own firm in Portugal? You might have several arguments in mind regarding why you would like to do so. This article is going to be really helpful for those who are determined to plunge into the entrepreneur world in this country. So, stay with us if you are interested and want to receive some valuable info!
Why choose Portugal for business?
This is a part we should start from. First of all, you won't have major difficulties trying to figure out how the Portuguese tax system works. Second, you can create an awesome team around your business. The matter is that public education in Portugal is of very nice quality. It means that your employees will be easy to train and will help you to make a reasonable profit. Besides, the government introduces some programs in order to support entrepreneurs.
And here is one more aspect to bear in mind: Portugal is just a very cool country speaking of the climate and people (they are really friendly).
How to open a company in Portugal
Well, there are a few steps you should stick to. We are going to list them below to clarify the process for you:
Deal with the aspect of whether you are able to open a company now. In order to do so, you have to check some of the legal terms. They are as follows: a tax number, a Portuguese residency card, and a NISS. At the same time, do not worry if you don't have them. you can request to receive them anytime especially if you combine such a request with the qualitative supervision of service providers.
Make certain your business plan is strong enough. You should analyze the Portuguese market and your potential competitors.
Think of what legal structure your undertaking will be characterized by.
Consider the name and address of your future firm (it is going to be necessary for official registration).
Pick a method of setting up a company. There are three options to select from. You can go for Empresa Online which means that you will do everything over the Internet. The procedure is going to take several days and you will have to pay a fee of about 360 euros. The second option is Empresa na Hora. Such a way requires completing the procedure on the spot. You will have to provide all the obligatory documents. What is more, you can use the assistance of a legal representative. Finally, there is a traditional method. You will need to get a Certificate of Admissibility, apply for a company card, etc.
This is it! You can simplify the process of starting business in Portugal by ordering the guidance of competent service providers.
Business types
If you intend to open a company in Portugal, you should be aware of what options you can stick to.
First of all, it is vital to take into account how many people own a particular firm. If you are going to be the only owner, then, you are free to choose from such variants as:
Single-Member Liability Company;
Sole Trader;
Individual Limited Liability Establishment.
If you are going to work with the partners, then, you can go for:
A Private (at least two partners and a minimum capital investment of 5,000 euros) or Public Limited Company (five shareholders minimum; the smallest capital investment in this case is 50,000 euros);
Cooperative (the capital here can vary and the organization is thought to be non-profit);
Partnership (at least two partners; the personal assets can be applied in order to cover the debts);
Limited Liability partnership (again, there are at least two partners; general and sleeping ones are outlined among them)
Each of the structural types is characterized by its own peculiarities, pros and cons.
Freelancers in Portugal
If you work as a freelancer, then, you are going to act exactly like a Sole Trader. You can provide your services as long as you have:
A residence permit in Portugal;
A tax number;
A social security number.
And, accordingly, you will be fully responsible for paying taxes from your income and proceeding with the social security contributions.
Foreign companies registered in Portugal
If you plan to open a branch of your business in Portugal, then, the first thing to deal with is registering the name with IRN. After this, you will have to cooperate with the Commercial Registry Office. Do not forget to get such documents ready:
A power of attorney;
Parent firm's incorporation papers;
A document from the board of directors (the chief company) that will state that opening a branch is confirmed by them.
What is the Portuguese Trade Register?
The matter is that the companies in Portugal go through the registration with the Portuguese Trade Register. In fact, it is not even important what structure of the business you choose. The key goal here is accepting the incorporation of a company by a representative and a power of attorney.
You have to follow all the legal requirements for establishing the company. What is more, you will need to provide the Articles of Association. By the way, you can go through the procedure online too if you have prepared all the necessary papers.
How can a company register with the Portuguese Trade Register?
There are two variants you can pick and follow. Let us cover the first one primarily.
It is when you do everything in person and visit the official institutions. Before you do it, you need to check that the name of the company is verified in the database of the National Registry of Companies (you will receive a validation certificate in this case). And, you will get to obtain a company identity card too. All of this can be done by your legal representative.
And, here is the second way. all the necessary activities may be performed online (Empresa Online). It will take just a few days in case everything is okay!
What are the necessary documents for company formation in Portugal?
Here is what you should bear in mind. You will have to get the articles of incorporation ready. Also, the registration form ought to be submitted to the Commercial Register. The members are going to obtain:
The enterprise card;
Certificate of association;
The electronic access code;
The access code for a permanent certificate of commercial registration;
Social enterprise security number.
Hiring employees in Portugal
You can employ the staff for a fixed period or temporarily (not less than half a year). If such a temporary contract is renewed several times, it will be considered to be permanent then.
You as an employer cannot pay your workers less than a minimum salary established by Portuguese law. In case a worker will go through probation, it has to be paid.
As for the working time, the average figure is 40 hours a week. Besides, there should be a break if we speak about an 8-hour working day.
Taxes and accounting for starting a business in Portugal
Sure, if you want to open a company in Portugal, you need to be aware of what the tax rules are and the same for accounting.
So, business and self-employed income is going to be classed as category B income. It may be taxed in accordance with accounts or a simplified regime. The Portuguese tax year starts on January 1st and goes up to December 31st.
Company lawyers for startups
Those planning to register company in Portugal, can ask company lawyers for a piece of advice. If you have some issues with Portuguese, you'd better find an English-speaking expert. Such assistance will help you to identify any tax breaks and deal with all the potential problems.
Government agencies and company support
In order to get acquainted with some valuable data about establishing the firm, you can deal with:
Portugal Global (fine for self-employed and businesses);
Portuguese Ministry of the Economy;
Program of Support for Local Employment Initiatives, etc.
How to open a company with E-residence
Do you want to avoid any difficulties linked to opening a company? In this case, collaboration with E-residence is going to be an awesome solution.
Everything is going to be extremely easy and convenient. The whole process of opening a company will take place online. To register company in Portugal, you need to do is this:
Fill the form out;
Suggest necessary documents (NIF and scan of passport);
Pay a fee;
Sign the statute and wait for the certificates.
It has never been that simple. There is a great variety of services for the companies too (such as accounting and so on). If you dream of establishing a business in Portugal quickly, E-residence is going to help with this in the most efficient way ever.