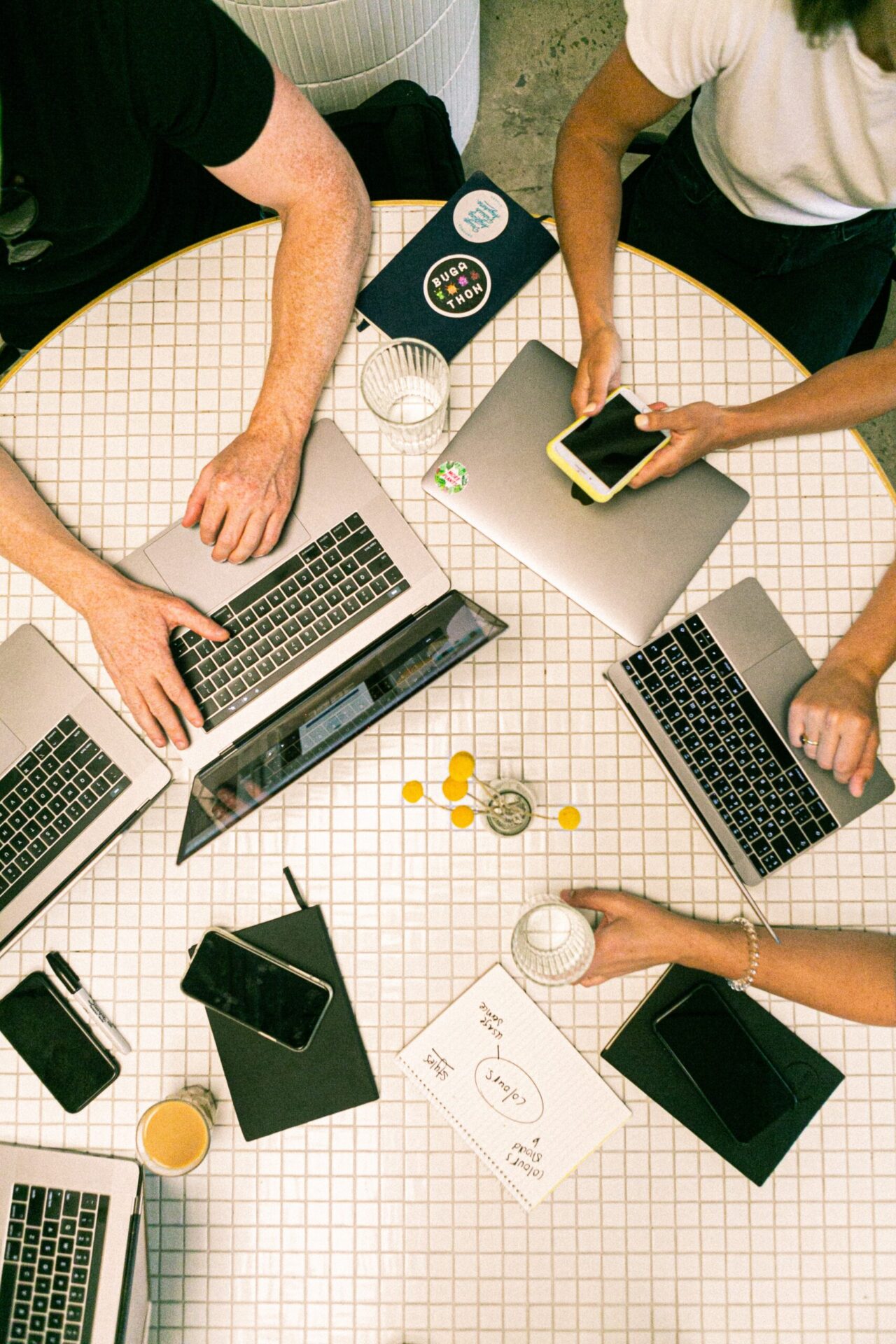 Portugal is one of the most attractive locations for digital nomads, startups and bigger companies, so the official start of e-Residency program was already expected by huge amount of people. Now the government is finally ready to launch the e-Residency Portugal.
The concept of e-Residency Portugal program combines the possibility to assign a digital identity and access to professional and business activity in Portugal and to Portuguese online public services through the identity verification of a non-resident citizen or company.
It includes obtaining the NIF – Portuguese Tax Identification Number, the NISS – Social Security Identification Number, registration of a company, opening a bank account and other public services.
For who?
Digital nomads and individual entrepreneurs   

Non-Portuguese companies, planning to do business in the EU and outside the EU, but basing in Portugal

Investors 

Portuguese service providers (e.g. financial institutions, law firms, accounting firms…)  
Benefits for participants:
Faster and easier application process

100% remote access to the program through fully digital autorisation

Several options of authentication

Less requirements and less costs

Attractive fiscal policy

Developed business environment
Benefits for Portugal:
Creation of new jobs

New sources of tax revenue

Digitization of Portuguese administrative and business environment

Attracting new talents and startups

Increasing Portuguese impact in EU business connections
Security:
E-Residency program is using the Mobile Digital Key (CMD)  in alignment with eIDAS and other international directives to provide this fundamental security.
It guarantees high standards of identity and authentication of individuals and organisations, and prevents money laundering and other financial crimes.
We are a dedicated team of legal professionals, based in Portugal and offering our clients a very comprehensive list of services connected to e-Residency Portugal program available 100% online.

With us you can obtain NIF, register as freelancer, incorporate a company, get a provision of legal address, acquire NHR regime status and start an enjoyable and progressive journey of moving to Portugal.