Get
Apostille
Portugal

Fast
Stress-free services with a guarantee and without bureaucracy.
No personal visit required.
All services provided remotely.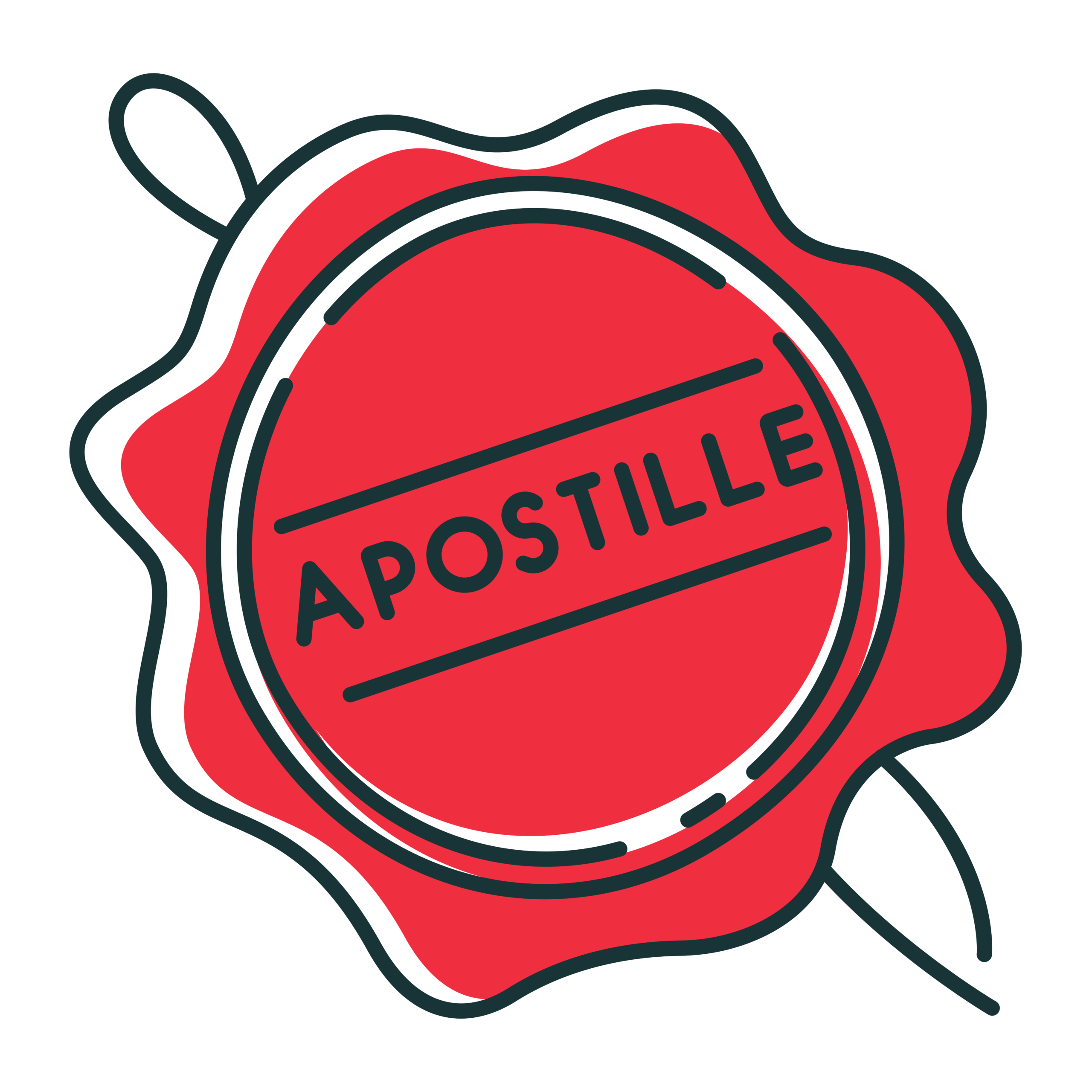 5 star reviews
on Google and Trustpilot
Stress-free
serene and hassle-free
Getting Portugal Apostille stump with us is:
CONVENIENT
Portugal Reliable and fast apostille stamping services within Portugal. Safe expedition to your country of destination. We offer a fast and reliable apostille service.
FAST
Once we receive your documents, it takes from a couple of hours to days to certify it and get apostille stamp. Based on our experience, it takes several days.
EFFECTIVE
You can track the progress of your application via the support. We will notify you about any updates or additional information requests via your email and WhatsApp.
Acquiring an apostille stamp in Portugal is a relatively straightforward process that can be completed without excessive hassle or stress. Instead of navigating through the complexities of applying for an apostille stamp independently, many individuals find it beneficial to seek assistance from E-residence.
By doing so, they can bypass the challenges of enduring long queues, overcoming language barriers, and making multiple expensive visits to Portugal.
The advantages of availing E-residence's support are numerous and invaluable.
Portugal Document Certification and Apostille Service Overview:
Click to select service that you need
PASSPORT/ID CERTIFICATION
Official copies of identification documents
CERTIFIED COPY
Certification of a copy of any document
APOSTILLE SERVICES
All types of legalizations
Apostille Stamp Services Portugal can also quickly obtain the document that you need.
We can quote to obtain:
Portuguese Birth Certificates
Marriage Certificates
Death Certificates
Baptismal Certificates and other church records
Apostille Stamp and Consular Legalization of certificates and other documents
Consular legalization of School or University certificates and other documents
Certified English translations
Criminal Record Certificate
Last Will Certificate and Testament
Property Certificates: Find out who is the current owner of real estate.
Search of Current and Past-ownership of Real Estate Property
Verification of authenticity of civil certificates
bullet Verification of Marital Status
Duplicates of Divorce Sentences and Settlements
Locating lost Friends or Relatives in Portugal
Genealogical Research
What steps should I do to get certified document?
With E-Residence, we streamline the process for obtaining your Portugal certified documents with an apostille stamp.
You can anticipate receiving them within a few hours till days.

1
Prepare your documents
Passport/ID scan

2
Send application form
Fill out a quick online application form

3
Verify your identity
Verify your identity in minutes
4
Get certified document
Receive your certified documents in few days
Find answers to frequently asked questions
Which Documents may be Authenticated with the Apostille of Hague?
The Apostille only applies to public documents issued by a State which has taken part of the Convention Abolishing the Requirement of Legalisation for Foreign Public Documents, done at the Hague on 5th October 1961, to be presented before another State which has also taken part of the Convention.
Therefore, the documents issued by the following, may be apostilled:
Conservatória do Registo Civil (Portuguese Civil Register Office – birth, death, marriage certificates and etc.);
Conservatória do Registo Predial (Portuguese Real Estate Register Office);
Conservatória do Registo Comercial (Portuguese Legal Entities Register Office);
Notary Offices
(Parish Council – proof of life, proof of address);
Public Schools;
Public Universities (diplomas);
Ministries;
Court (divorces, custody agreements and etc.)
The Apostille may also be applied to documents issued by Private School and Universities as long as some requirements are met:
The documents issued by Private Schools shall be certified by the Department of Basic and Secondary Teaching on Avenida 24 de Julho, 140, Lisbon, before being presented at the department responsible to issue the Apostille;
The documents issued by Private Universities shall be certified by the Superior Department of Teaching on Avenida Duque de Ávila, 137, Lisbon, before being presented at the depart responsible to issue the Apostille.
Do I Need Authentication / Legalization or Apostille Stamp?
For the purpose of authentication services, countries are divided in two groups. Those that are signatories to the 1961 Hague convention require apostille, others would need an embassy legalization.
To know whether you would need an apostille or embassy legalization just need to mention the country where you need the document.
What is the Apostille of Hague and what is it worth for?
The Apostille is a formality issued over a public document which certifies its authenticity, authenticating the signature of the person who has issued the document, his qualification and, if necessary, the seal or stamp contained in the document.
The apposition of the Apostille is foreseen at the article 3 of the Convention Abolishing the Requirement of Legalisation for Foreign Public Documents, done at The Hague on 5th October 1961, and only applies to public documents to be presented before countries that have taken part of the aforesaid Convention.
The Apostille shall be issued by the authority of the State who has issued the original document.
The system established by the mentioned Convention created a simpler and faster international validation of public documents procedure than the general method of legalisation of foreign documents.