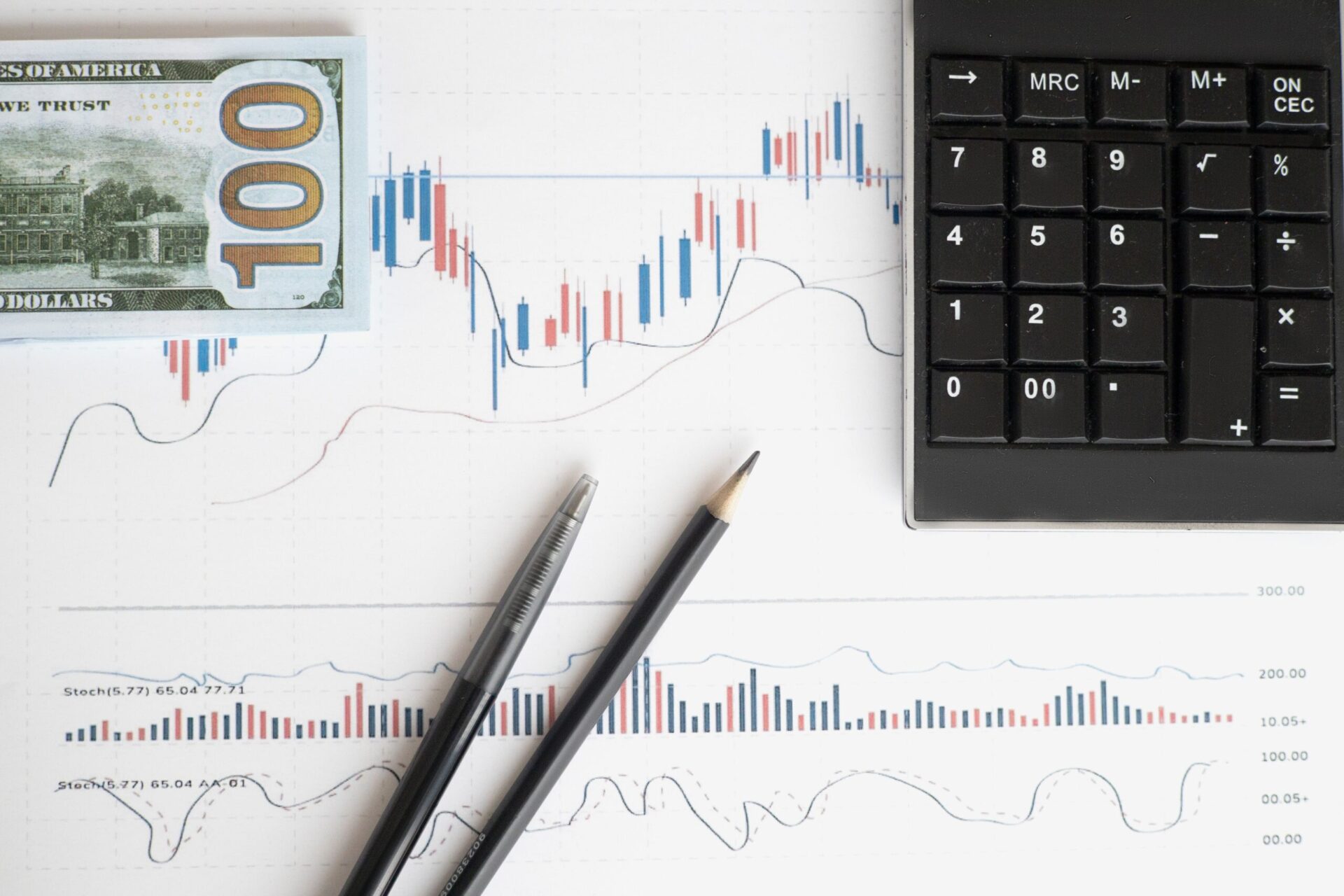 Opening a bank account in Portugal can be either of the most crucial points in establishing your everyday life locally or an inevitable step in setting up the base of operations from abroad. In both cases it is something you will most likely have to do at a certain point. In Portugal, oftentimes processes like this may seem a bit complicated and bizzare and let's be honest – as soon as you start doing it, you will very quickly realize that you need some help. Even though Portuguese banking system is considered to be one of the most sophisticated in the world, with its inter-banking network Multibanco placed in the list of most advanced systems in the world, there still exist many issues. In this article we will talk about the process of setting up an account and what difficulties you may encounter over the course of your interaction with local banks.
If you are looking to open a bank account in Portugal, the first thing to do would be to understand what the procedure looks like and what will be required on every step. In order to open an account the bank will need to create your file and provide information to the compliance department, hence you will be asked to submit following documents:
Scan of your passport
Proof of address (could be a utility bill for example)
Portuguese NIF + fiscal number in the country of residence
Proof of profession (contract or income statement)
Please note that if the documents are not in English, Portuguese or Spanish they will be required to be translated with lawyers certification. Those documents are used to create a client profile and afterwards this information is sent to the compliance department for validation, where an officer will determine whether or not the bank wants to start a relationship with the potential client. After the documents are approved, the bank will request you to sign various forms and consents which will be then sent to the main branch.
Finally, the account manager will be authorised to issue a code matrix that will allow access to online banking features and also to order a physical card. The card can be ordered to a Portuguese address or abroad.
In my opinion the trickiest part in this whole process is communication as I have noticed on numerous occasions that speaking Portuguese and being local makes it just that much easier and understandable. Many times foreigners were very much confused and did not understand the logics behind some things that bank officers requested them to do. It is also important to understand that the time frames are somewhat fluctuant and it will probably take much more time than you expected, as in almost all banks I worked with I was faced with a very slow response time and unclarity.