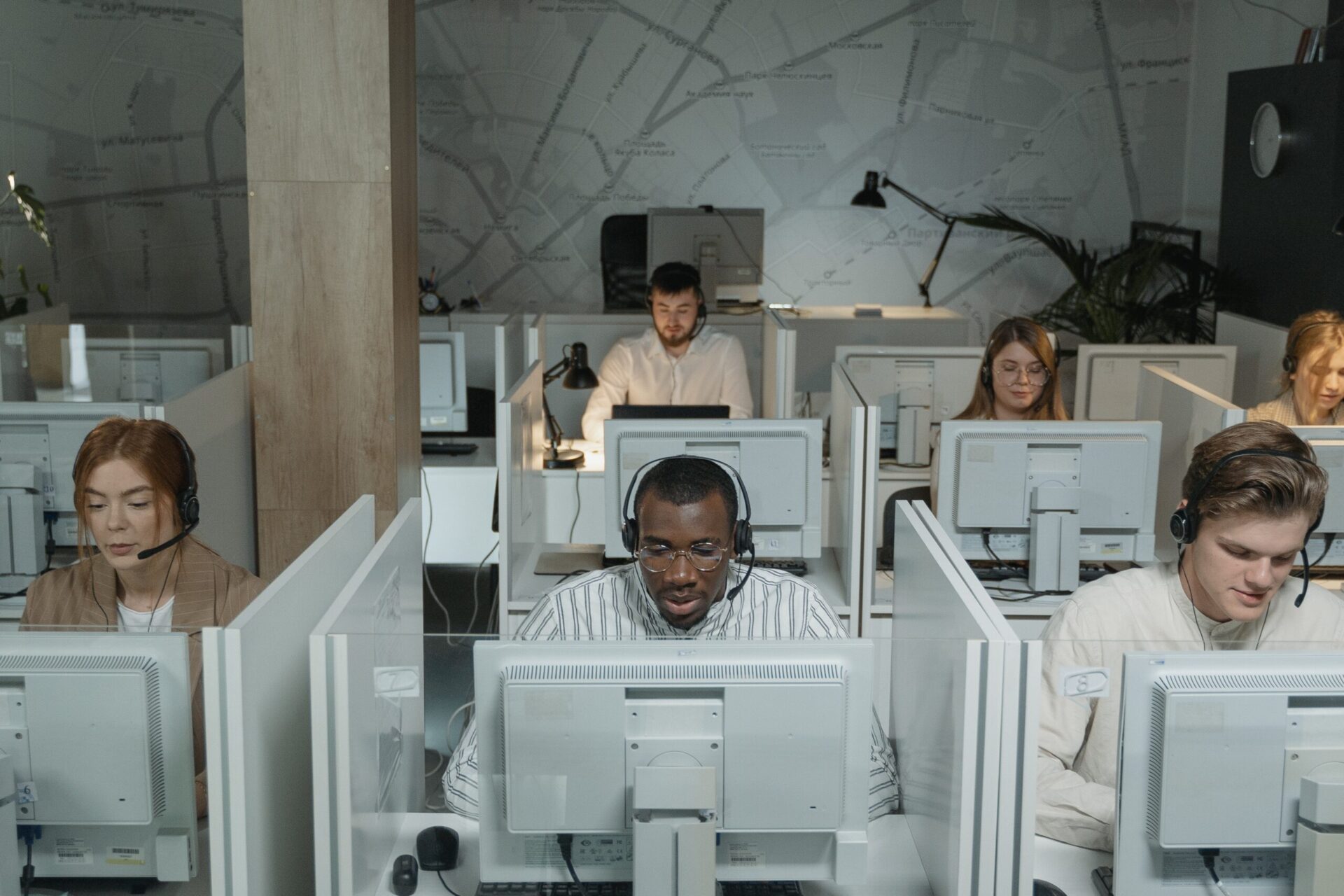 SEF (Portuguese Immigration & Border Services) announced new telephone numbers of Contact Center available from November 1st 2021 . It seems to be a little step, but it's a huge improvement for immigrants that finally will be able to get necessary information and make their appointments. Booking an appointment by telephone is obligatory for scheduling meetings in SEF's offices. You can also get help of E-Residence team to organise your immigration process easier.
That's how you can reach the SEF Contact Center now: 
217 115 000 landline number
965 903 700 mobile number
Consultations are still available in 21 languages, every working day, from 08:00 to 20:00.