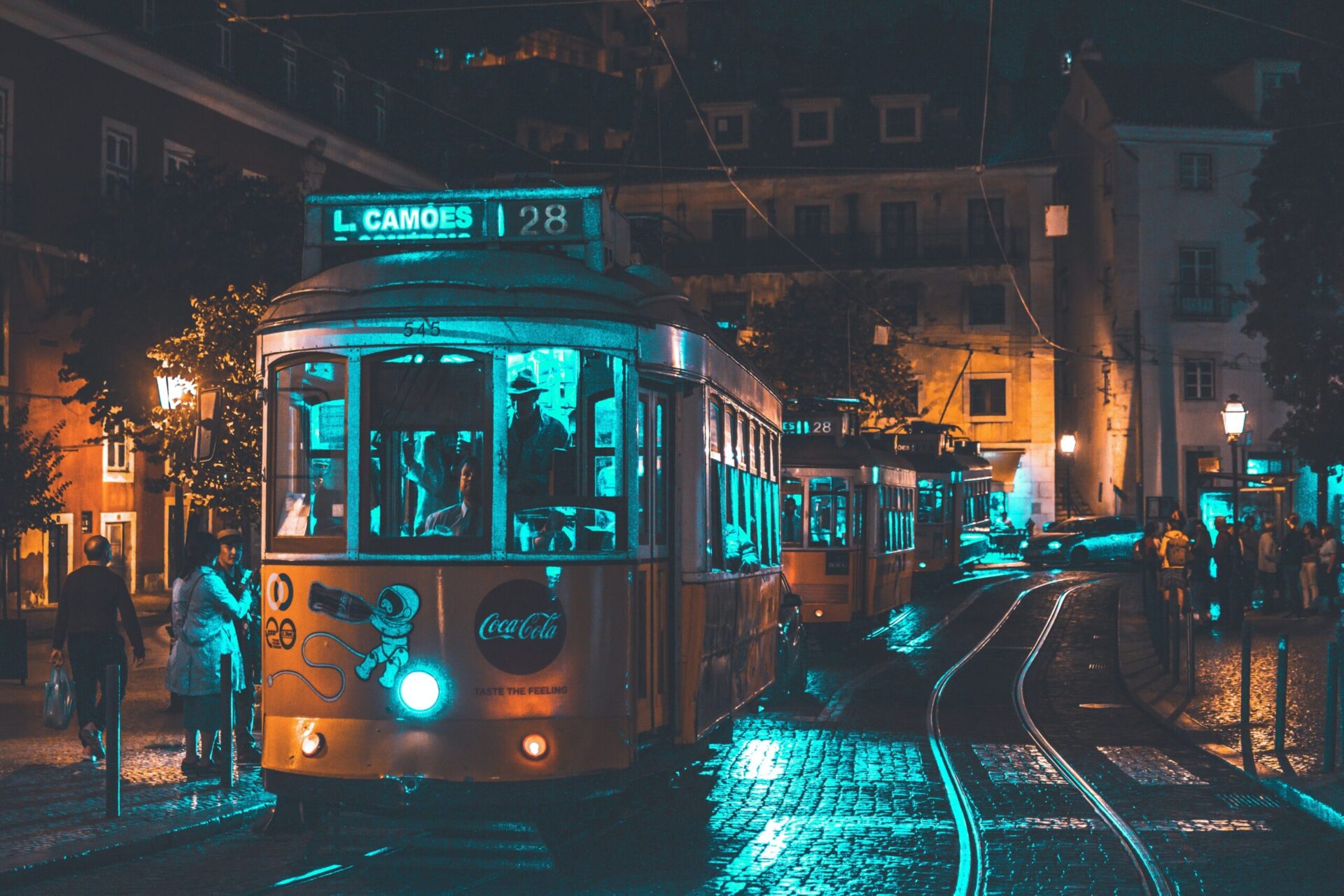 If you want to spend a certain time in Portugal, you need to know what to start with. This article is going to be of great help to those who intend to learn more about the process.
Do the Citizens of the US Need a Visa to Get to Portugal?
The awesome news is that you do not have to receive a visa in order to travel to Portugal. This is easily explained by the fact that Portugal is one of the Schengen countries. There is an agreement between these countries and the US that allows enjoying such a benefit.
But what if you have a Green Card? In this case, you may have to apply for a visa. This depends on what country you are from (if it belongs to the Schengen Area, your traveling will not be connected with receiving a visa).
Getting Ready: Collecting the Necessary Docs
It must be very exciting to prepare for your trip. However, it is important to keep all the basic aspects of traveling in mind. One of them is bringing the essential documents. The list of them is about to be suggested below.
Your passport. It has to be valid, meaning that you cannot go to Portugal with a passport that is about to expire soon. There should be several empty pages for the visa to be attached if this is what is going to be done.
Proof of income. Sure, you do not intend to live in Portugal yet but still, you should be able to provide for your family within a trip. To be exact, you must be able to state that your income is at least 45 EUR per day. Enclosing bank account statements is a nice idea to stick to.
Statement of purpose of your travel. Do not worry too much! Hotel reservations, an invitation from a family member, or some booked tours are the options you may present.
Describing the Basics of Your Future Traveling Process
First of all, you need to book your tickets and hotel in advance. Some of the best deals can be arranged with the help of Airbnb.
As soon as you have booked this stuff, it is time to plan what exactly you will be doing in Portugal. If you have some relatives or friends there, you may ask them for a piece of advice and bright ideas.
When you arrive in Portugal, you will have to pass the border control and show your documents as it is required from everyone entering the country. Be ready to answer several questions about the purpose of your trip (it is a standard procedure you may be involved in).
As for the period of your supposed stay, remember that you can spend ninety days in Portugal (within a 180-day period). This works for those entering without a visa.
That is it. There is no more stuff that has to be pointed out about your future trip. Everything is really easy!
What Shall You Consider Before Traveling to Portugal?
If you are a person who is used to traveling, you might not need to get ready really thoroughly (because you know the approximate algorithm for going to another country). But if this is a trip you have difficulties with when speaking of planning and you do not really have much experience in traveling, the tips given below will be rather useful.
If you have heard a lot about Portugal in general but don't know what area to visit in particular, study some info in advance and take a look at the best travel itineraries.
It is a good idea to choose any month of the year but sticking to July and August is not the best decision to make. The matter is that these months are really hot and it may be an issue for some travelers.
If you intend to rent a car, bring a driver's license with you. You are not going to need a special permit as long as you are from the US.
It is great to have some EUR with you (it is a local currency in Portugal) but remember that there are ATMs in the airports. Therefore, you will be able to get some cash there in case you forget about the matter.
Going to Portugal in winter does not mean that you can neglect taking sunglasses and sun cream with you.
What if You Decide to Reside in Portugal?
Well, it is a great idea! It is essential to study what visas are available for US citizens. But it also depends on what your work is all about. Today, there is a wonderful opportunity for those who work remotely. These people can apply for a Digital Nomad Visa Portugal and enjoy plenty of benefits that are connected with this visa.
So, it is very important to take a look at the accessible visas and decide what to apply for. The process of applying is normally linked to getting the docs ready, visiting the Embassy of Portugal, and getting the visa. Besides, you may have to go through the residence permit interview right in Portugal.
Will the Extra Help Be Necessary in Case You Decide to Move to Portugal?
In theory, things are going to be much easier when you stick to the assistance of experts. There are reliable online intermediaries who are eager to help with this today. For instance, when applying for a certain visa, you might need to enclose your NIF which is a tax ID in Portugal. It can be ordered by means of interacting with a good service provider. By the way, the experts can also consult you on the steps to take and instructions to stick to which is very handy.
Anyway, hope you will have a lot of fun while traveling to Portugal from the US! Your experience will certainly be just great! Good luck then!