Apply now and get your NIF from 3 days
Just two documents are required:
Scan of international passport
Proof of address (utility bill or bank statement outside Portugal)
With 100% money back guarantee!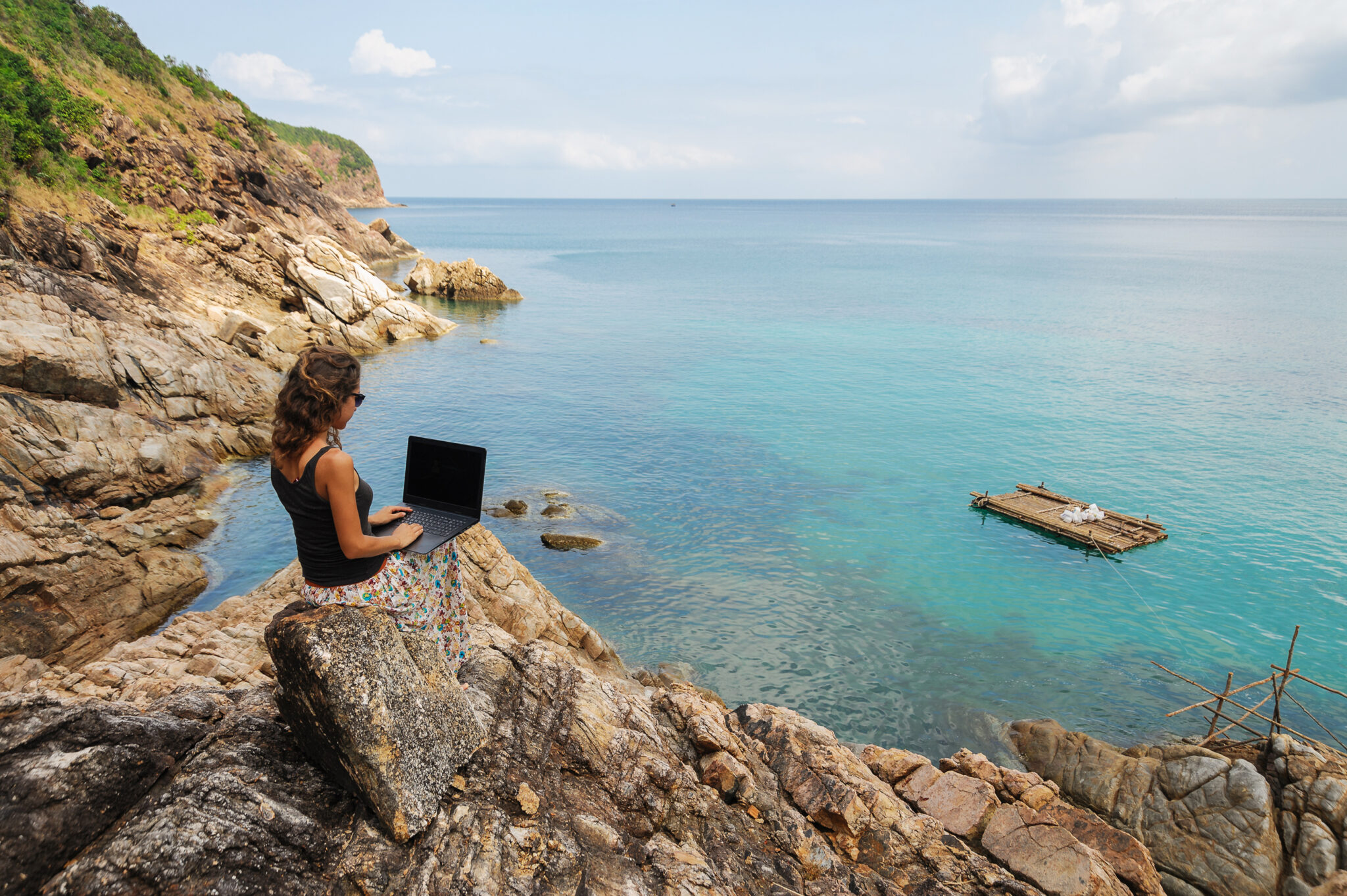 E-residence.com is a dedicated team of legal professionals, based in Portugal and offering its clients a very comprehensive list of services available 100% online.
What documents can be accepted:
Scan of international passport or EU citizen ID card.
Obligatory:
both 2 pages on one picture
all 4 corners of passport visible
no fingers, no shadows or blur
the document must contain the signature of holder
ID card 2 sides photo front side and backside (should include signature)
Proof of address outside Portugal. It can be utility bill or bank statement.
Obligatory:
official document or letter
in English or Portuguese language
must contain both – your name and your full address
good quality of scan/photo, it should be readable.
Power of attorney:
Signature obligatory must match with signature in provided documents
After filling the form and making the payment be sure you will receive the Power of Attorney on your email. Please, note that the process can be started only after you provide signed Power of Attorney and all required documents. The timeframe counts only by working days, excluding weekends and official Portuguese holidays. If one of the obligatory points is missing, the tax office can reject your documents.
EASY
Our team acts as the connection between yourself and the Tax Department on all matters and handles countless difficulties that may appear when you request a NIF
FAST
Once we receive a copy of your documents, it takes from a couple of days to a couple of weeks to issue a NIF. Based on our experience on average it takes 3 business days
SOLID
You can track the progress of your application via the personal account on our website. We will notify you about any updates or additional information requests via your email
With 100% money back guarantee!
We simplify the process of NIF registration and make it as easy as it gets!
All you need to do is follow these simple steps:

1
Fill out our application form

2
With 100% money back guarantee!
Find answers to frequently asked questions
What is a NIF?
NIF Portugal, more commonly referred to as simply "Contribuinte" stands for "Número de Identificação Fiscal" which translates as the Number of tax identification, is the first step and the cornerstone for any economic activity in Portugal. It is required for both residents and non-residents of Portugal that wish to open a bank account, do any kind of deals with real estate, acquire a residence permit, contract an internet provider, etc. Hence, if you are considering moving to Portugal, conducting any kind of business activities or even simply staying here for prolonged periods of time - registering NIF is a priority.
How long does it take to acquire a NIF?
Generally it takes from a couple of hours to a couple of days to issue a NIF, however it should be noted that the time depends first of all on the AT office and there have been cases when clients have waited up to a month to get their NIF. Hence you should always prepare for the longest scenario (3-4 weeks). Please, take a note that the timeframe counts from the day of signing the Power of Attorney.
Does a NIF ever expire?
No, NIF does not have an expiration date and is issued "for life". In case you lose your NIF, you will not be simply assigned a new number, you will have to start a new process from scratch and get a brand new document.
Which authority issues NIF?
The document is issued by "Autoridade Tributária e Aduaneira" (Tax and Customs Authority) and contains all tax and financial information of its holder. For non residents it is required to have a local tax representative.
What is this "tax representation"?
Foreigners are required to have a local tax representative in order to file for a NIF. Our processing fee covers the registration and tax representation for 1 year. It will be renewed in a one year for €99.
Can I change a fiscal representative/address/data in my NIF?
Yes, after you get residency you can change the address in your NIF, so you won't need a fiscal representative anymore. You can do it by yourself on the official website "portal das financas", visit tax office or we can do it with the fee of 99€.
How long does tax representation last?
According to the contract, our tax representation lasts 1 year, however it can be renewed. According to the contract, our tax representation lasts 1 year. At the end of that year, your fiscal representation will automatically be renewed at a rate of €99/year. You may cancel this service after you become a Portugal tax resident and update your address with the tax office. More info about link.
What about NIF for minors?
Required documents for NIF for minors:
scan of child's passport 
a birth certificate translated to english or portuguese with an apostille (we offer the service of translation and notarization)
scans of both parents' passports
NIF certificate of at least one parent
Can I get a password for "portal das financas"?
Yes it is possible to request a password for this portal. In this case it will be sent to us and we will forward it to you.
Via link, you can find more info about password.
How will I receive my NIF?
Currently NIFs are issued online in a pdf format. As soon as we get your document - we will send it to the email you provided us.
What if i had temporary NIF?
Issuing of permanent NIF can be done after cancellation of temporary NIF, for this reason it can take more time than usually.
Learn more about other services we provide