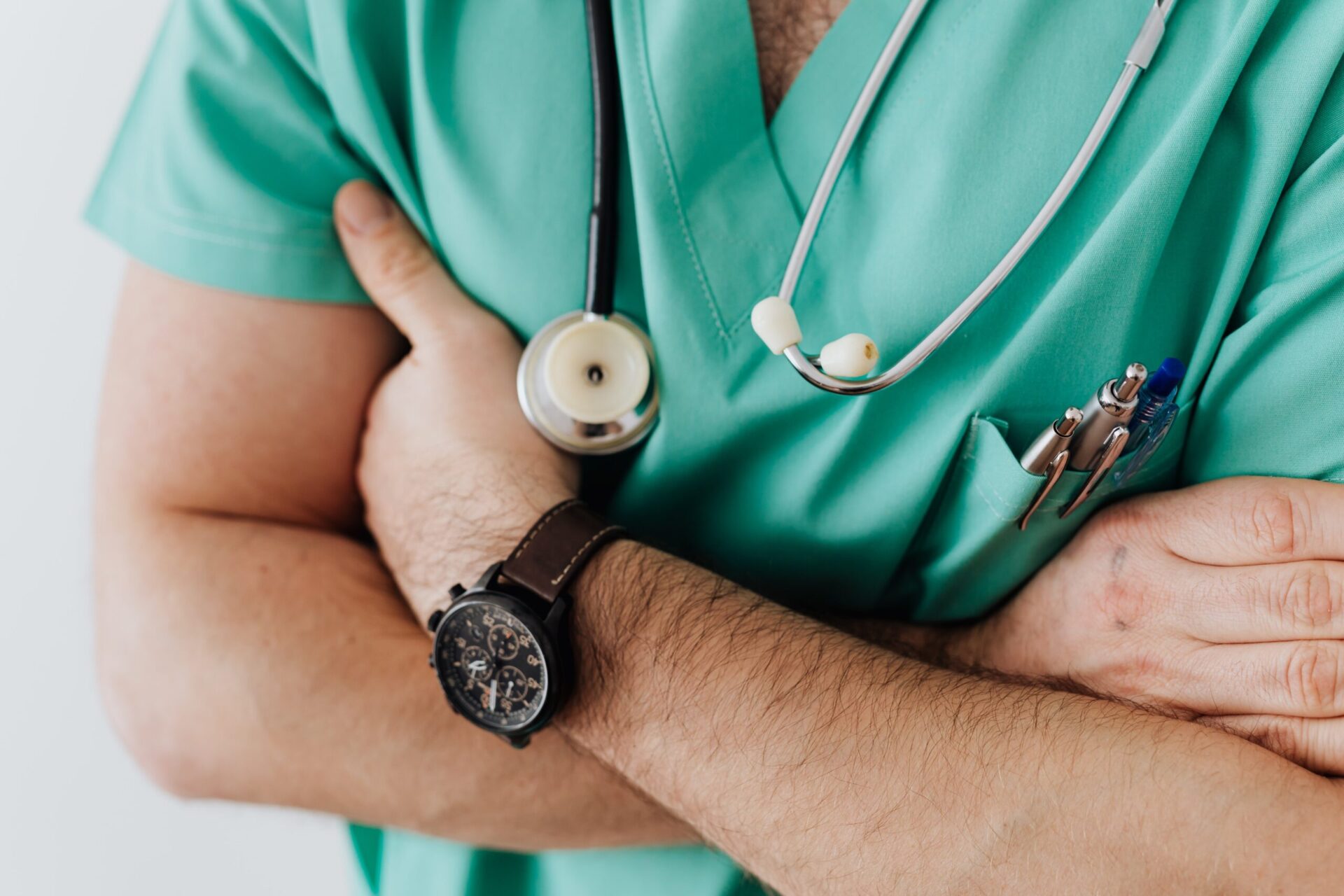 The Número de Utente is one of the most important documents if you live in Portugal. You need it to go to the public hospital, the pharmacy, or to do a vaccine.
Due to Covid-19 the application flow became even easier, now it's possible to apply online, just by sending your documents by email. 
Here is a list of papers you have to prepare:
Scan of your passport or ID,
NIF (Numero de Identificação Fiscal) – Portuguese Taxpayer Number,
For non-EU citizens: Residency permit or Certificate of appointment with QR code from SEF (Comprovativo da manifestação de interesse), if you are still in process of getting the residency.  For EU citizens living in Portugal: Registration Certificate for EU Citizen,
Social security number (NISS),
S1 form (or equivalent) if you receive a pension from another EU country
All documents should be in decent quality in PDF format.
In the body of an email you have to write following information:
Full name
Date of birth
Nationality
Place/town of Birth
Passport number or residence permit
Full address
Portuguese home phone / mobile number
Where to send your email depends on your registered address:
You should expect the result in 3-6 month. Using our services you can obtain a Portuguese Healthcare Number just in one week!