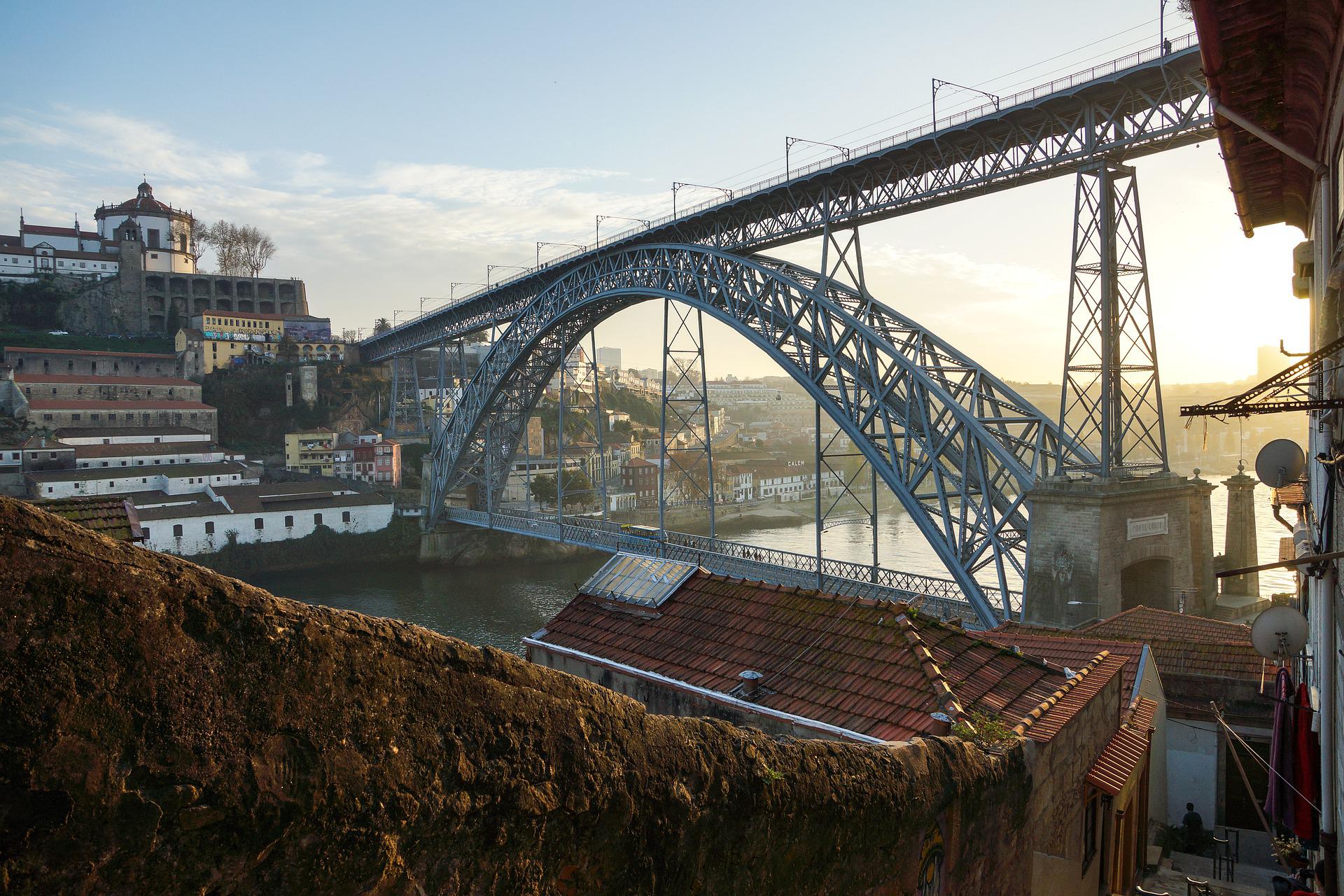 Are you interested in receiving NISS? In this case, this article will be extremely handy for you. So, let's begin revealing all the peculiarities of the process that are going to be relevant for any person who wants to obtain a social security number.
What is a NISS?
NISS is a Social Security number in Portugal that grants you access to the obligations and rights in the area of social support.
As long as we have mentioned the word "support", it becomes clear that you can expect to receive assistance from the Portuguese government in various life situations such as childbirth, retirement, an accident and its unpleasant consequences, and so on.
Requirements to get your social security number
Well, look through the list below to learn who can request NISS:
Official representatives;
Employers (when there is a contract between a boss and personnel);
Foreigners such as self-employed, employees, and domestic service.
Those having a Citizen card and companies do not apply for NISS as long as it is given in the automatic order.
What are the documents and requirements to apply for a Social Security Identification Number (NISS)?
Primarily, the rules of requesting NISS are linked to who is applying for it. Let's consider what has to be kept in mind when speaking of foreigners.
Filling the application;
Sharing vital data about yourself such as name, date, and location of birth, gender, marital status, etc.;
Providing your ID;
Tax number;
A residence certificate;
Statement of address in Portugal;
A copy of a working contract.
Those from the EU have to suggest a Citizen card too.
If it is an employer who applies for NISS, he should suggest a notarized employee's ID, and fill out a special request and a form. This is it!
How to get Social Security Identification Number (NISS)?
If you have all the mandatory papers ready and follow all the rules needed to apply for NISS, you can go to the local office of Social Security and go through the procedure there. What is more, you may attend the district headquarters. Do not forget that it is vital to arrange the appointment beforehand.
However, there are options allowing you to simplify the process. You can just stick to the assistance of the service providers (we will mention it a bit later).
What is the Price to Apply for a Social Security Identification Number (NISS)?
Here's the great news! You do not have to pay anything while requesting for NISS number (Portugal). It means that your finances won't suffer in this case. At the same time, if you want to speed up the process and make it easier, you may stick to the services of the experts (but not all of them are extremely costly though).
Old NISS conversion from 9 to 11 digits
If we speak about 2004 year, the NISS were converted from 9 to 11 digits in the automatic order. Those who possess a lifetime ID card and are not aware of their new 11-digit Social Security number should get in touch with the special telephone line (it is (210 545 400/ 300 502 502). You can make a call on any weekday starting from 9 a.m. and up till 6 p.m. Besides, there is a chance to contact the Social Security desk.
Where can I use NISS?
As long as you have NISS, you can expect to enjoy the social security benefits the Portuguese government is about to provide you with. Let's list them in the enumeration given:
Help speaking of healthcare. By the way, this sphere in the country we describe is developed really well and you can count on getting really nice assistance (so, the doctors will deal with your sickness properly);
Support with adoption and birth matters;
Assistance with job-related accidents.
Besides, you can receive help and coverage in such life situations as retirement, unemployment, disability, and death.
How to get NISS with E-residence
Do you want to make the process of receiving NISS as carefree as possible? There is a good solution you can take advantage of. It is ordering the services of E-residence. In this case, you can even ask for NISS online!
Below, we are ready to describe the procedure in detail to make things clearer.
Primarily, you ought to take care of getting all the documents ready. It is your NIF and ID (if you do not have NIF, then, just proceed with getting it first);
Then, you should deal with the application on the e-residence site and pay a fee;
The next step is ID verification;
After this, there goes the e-signing of the form;
You can expect to get NISS within a period of three to ten days.
So, as you see, obtaining NISS online is real and not as hard as you could imagine it.